Sustainable Real Estate
"Rental incomes will increase by almost a quarter."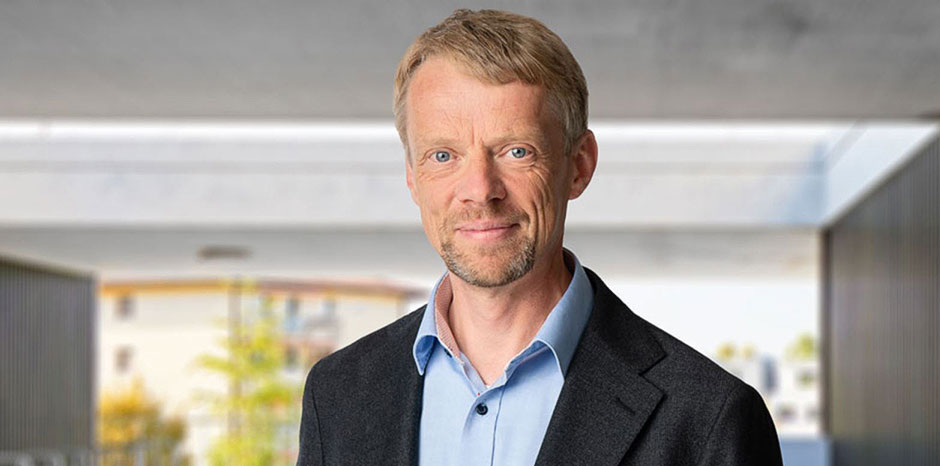 Klaus Kämpf is Director of Sustainability Consulting at Sustainable Real Estate AG. A physicist, he has more than 25 years of experience in consulting and sustainability research, and has been working in the field of sustainable real estate for more than 10 years.
Sustainable real estate is in vogue. The Sustainable Real Estate Switzerland Fund sees Picard Angst offer its clients a unique product that enables investors to participate directly in the success of this asset class. In this interview, Klaus Kämpf, in charge of sustainability consulting for the fund, explains the background behind the upcoming capital increase, and the opportunities that go along with it.
Mr Kämpf, could you tell us a little about yourself and your role at Sustainable Real Estate?
Sustainable Real Estate AG was established in 2019 by spinning off Vontobel Asset Management AG's real estate team. In this structure, the team has been working on sustainable real estate investments for more than ten years. During this period, we played a role in the establishment of several Swiss and European real estate vehicles, developing and executing their sustainability strategies. Sustainable Real Estate AG is a sustainability consultancy and a sales partner of the "Sustainable Real Estate Switzerland" real estate fund, which primarily invests in residential properties in Switzerland, plus two real estate funds with a pan-European investment approach. About me: I initially spent 10 years working as a consultant looking at environmental and transport issues, then moved into sustainability research at a bank. I have been dealing with sustainability in real estate since 2009.
ESG (Environment, Social, Governance) is becoming increasingly mainstream in the real estate fund sector. How have you positioned yourself for that? Can you tell us a bit about the sustainability process you pursue?
Over the past ten years, we have greatly advanced our understanding and processes in terms of the sustainability of real estate. Today, we have clearly defined processes and tools developed in-house to assess and manage every stage of a real estate investment's life-cycle, from the perspective of sustainability. "Sustainable Real Estate Switzerland" follows a clear, future-focused sustainability strategy.
"We have set ourselves ambitious goals and pursue them using a long-term plan."
Klaus Kämpf, Director of Sustainability Consulting at Sustainable Real Estate AG
We have set ourselves ambitious goals and pursue them using a long-term plan. To execute this plan, the Executive Board of Sustainable Real Estate Investments SICAV decided last year to make up to 10% of net income available every year for additional sustainability measures. At the same time, the decision was made to reduce the management fee by around a third. This means that investments in sustainability do not reduce the disbursements. Instead, they lead to a future-proof portfolio that is worth more as a result. It is also equipped to meet the anticipated legal requirements linked to the federal government's more stringent objectives in terms of climate protection.
How has the fund been performing, and what are your performance goals for 2020?
Last financial year, the performance of the "Sustainable Real Estate Switzerland" was 4.13%. Acquisition of existing properties and completion of a new-build project have enabled rental income to increase by more than 20% in the current financial year. The fund is carrying out a capital increase in March/April, with the background to this being that the debt financing ratio is reaching its limit, and the portfolio needs to keep growing. The fund currently has two construction projects to be completed in 2021. In addition, the purchase of an existing multi-family property was registered and additional purchases are coming up in the near future. They relate to an existing residential property and the construction of a new multi-family property. Plus, negotiations for additional real estate purchases are currently at an advanced stage, meaning that the "pipeline" is well-stocked. The foreseeable growth is also leading to the portfolio being rejuvenated. If that weren't enough, we are also investing in an array of measures to improve the sustainability of the existing portfolio and modernise it, such as switching fossil fuel heating systems to heat pumps.
Our partner Sustainable Real Estate AG
As a strategic sales partner, Picard Angst works closely with Sustainable Real Estate AG Zurich, whose responsibilities include ensuring that the fund is sustainable. Created in 2019 by spinning off Vontobel Asset Management AG's real estate team, the company also advises real estate investors on sustainability.
Capital Increase Sustainable Real Estate Switzerland Fund
The Sustainable Real Estate Switzerland Fund invests in sustainable real estate in Switzerland, attaining returns of 4.13% last year. The capital increase gives interested investors the opportunity to hold a stake in the future growth of the fund and its appealing long-term return opportunities.
| | |
| --- | --- |
| Subscription period | 16 March to 16 April 2020 |
| Issue volumes | Up to CHF 56 million |
---
Your contact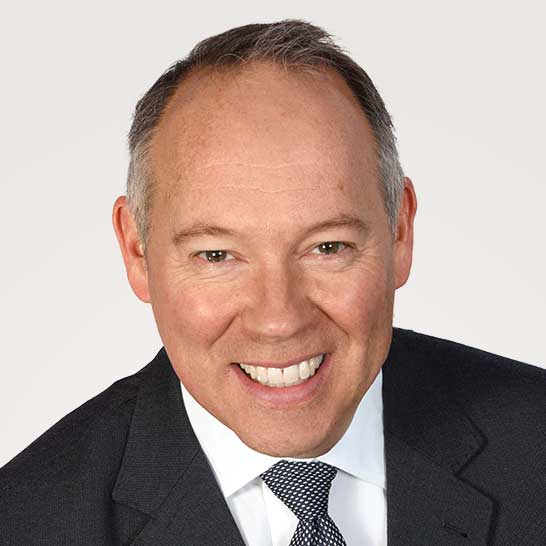 Andreas Staub
Senior Solution Advisor
+
This content is for information purposes only and should not be construed as an investment recommendation, investment advice or the result of any financial analysis, nor should it be construed as an offer or invitation to submit an offer. The "Guidelines for Ensuring the Independence of Financial Research" of the Swiss Bankers Association do not apply to this publication. This document does not constitute a simplified prospectus pursuant to Art. 5 CISA, an offering prospectus pursuant to Art. 652a or Art. 1156 CO or a listing notice within the meaning of the Listing Rules. Therefore, only the simplified prospectus drawn up by the issuer is authoritative, together with all additional product information of the issuer. The simplified prospectus and the additional product information of the issuer as well as the brochure "Special Risks in Securities Trading" may be obtained free of charge at any time from Picard Angst AG, CH-8808 Pfäffikon SZ (Tel. +41 (0)55 290 55 55* or e-mail info@picardangst.com).
From a legal point of view, structured products are debt securities (receivables), so that the default risk depends on the creditworthiness of the issuer. In this respect, the investor bears the risk of a deterioration in the creditworthiness or insolvency of the issuer, which can lead to a partial or total loss of the invested capital.
For a detailed description of all material risks (issuer risk, market risk, currency risk, liquidity risk, product-specific risks, etc.), please refer explicitly to the simplified prospectus of the issuer, together with all additional product information of the issuer. The information contained herein does not replace the qualified advice absolutely necessary prior to any purchase or investment decision, in particular with regard to all associated risks and the suitability of this product.
This publication and the financial product depicted therein are not intended for persons subject to a jurisdiction that restricts or prohibits the distribution of this financial product or of this publication or the information contained therein.
Performance achieved in the past must never be understood as an indication or guarantee of future performance. All information is provided without guarantee.
Calls to the number marked with (*) may be recorded. If you call this number, we assume that you agree to this business practice.