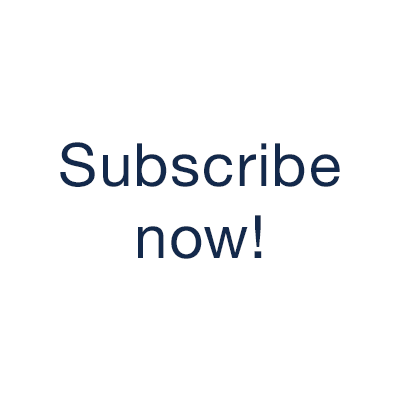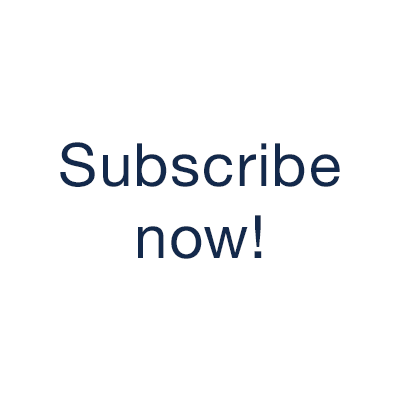 ---
Success with MedTech start-ups in Silicon Valley
The 'MedTech Venture Capital Fund' sees Picard Angst make it possible to undertake direct incubator investing in medical technology start-ups in Silicon Valley. Demographic development, market inefficiencies and technological progress will lead to strong structural growth over the next few years. Invest in the future of healthcare now and generate a sustainable impact for patients and your portfolio alike.
The fund was successfully launched on 17 November 2021 with a first closing of 20.7 million USD. There will be further opportunities to invest in this fund within the next year.
By 2030, more than 1 billion people will be aged over 65
We are spending increasing amounts of money on our health
More than 25% of healthcare costs are wasted
Portfolio
The Picard Angst MedTech Fund invests in start-ups developing disruptive solutions for the fields of cardio-circulatory medicine, ophthalmology, e-health and artificial intelligence, areas that are growing rapidly due to structural factors. Discover some examples.
---
Strategy reduces risk and accelerates ROI
The Picard Angst MedTech Fund pursues a consistent fast follower strategy to minimise risk compared to traditional venture capital investment and accelerate value creation. This strategy has seen impressive success: 6 exits, each in under 5 years, and a five-fold return on investment.
---
Which treatment methods have substantial room for improvement?

Which business models and solutions promise speedy success?

Which providers could be interested in taking on new solutions?

Research and development phase: design, tests, patent protection, production etc.

Sale of the company with the new solution to a large provider.
---
The Picard Angst MedTech Venture Capital Fund finances start-ups in the R&D phase, which generally lasts 1-3 years and is followed by the exit phase, which can also last 1-3 years.
'This investment has a sustainable impact on patients' lives.'
Peter Pilavachi, Partner and Portfolio Manager
Product information
The Picard Angst MedTech Venture Capital Fund is a risk capital fund that makes direct investment in the most promising MedTech start-ups in Silicon Valley. Thanks to its consistent fast follower strategy, it offers high potential returns and minimised risk, compared to traditional VC investments.
---
MedTech Venture Capital Fund
Key data
Investors
Professional/institutional investors
Fund volume
USD 50 to 100 million
Minimum investment
USD 500'000
Investment criteria
Large medical market/fast follower opportunity
Sectors
Cardiology, e-health, ophthalmology
Stage
Early stage, pre-revenue
Investment steps
2 – 3, series A, B and sometimes C
Exit strategy
After around 2-5 years
Returns
3 to 5 times the investment
Fund term
5 years + 1 + 1
Fund launch date
successfully launched 17.11.2021
Sales authorisation
CH, MEA
ISIN
LU2377360529, LU2401175760
Costs
Management fee (p.a.)
2%
Performance fee
20%
Organisation
Investment manager
Picard Angst AG
Management company
Notz Stucki (LU)
Custodian bank
UBS
Legal structure
Reserved Alternative Investment Fund (RAIF)
MedTech incubation hub in Silicon Valley
The Picard Angst MedTech Fund is based on a collaboration with the MedTech incubation hub Shifamed, based in Silicon Valley. It was set up in 2009 by MedTech entrepreneur Amr Salahieh and has already delivered six successful exist. On the state-of-the-art campus, the start-ups can benefit from six fully fitted research labs, cleanrooms and production facilities. The management team has more than 20 years of clinical, technical and marketing experience and has already registered more than 140 patents.
---

Six good reasons to invest
---

Demographics
Increasing ageing is leading to major structural growth for eye-related issues and coronary-circulatory illnesses.

Market
Making up 10% of global GDP, the healthcare sector is a huge market with enormous potential for optimisation.

Digitisation
The healthcare sector is at the start of its digitisation journey and is ripe with opportunity. Impact
This investment will help save lives and safeguard medical progress.

Returns
Our fund offers the opportunity for three to five-fold return on investment in under five years.

Risk
Our fund minimises risk compared to other venture capital investments.
---
Your contact
---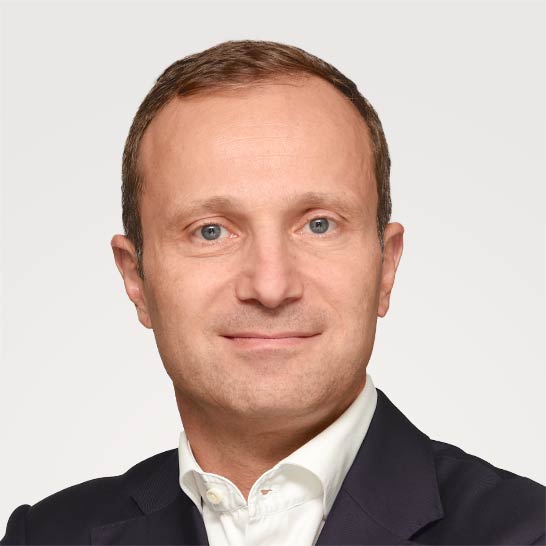 Peter Pilavachi
Senior Portfolio Manager MedTech VC
+
---
Important legal information:
We would like to inform you that telephone calls made to our phone lines are recorded. We assume that you are in agreement with this when you call.
This presentation draft represents a future project from Picard Angst. It is not an offer or invitation to buy or sell securities. It is intended for informational use only. Investments should only be made after the fund documentation in question has been read thoroughly. This presentation does not contain binding information; the offer documentation is the sole legally binding documentation.
The "Directives on the Independence of Financial Research" from the Swiss Bankers Association do not apply to this presentation. We wish to make you aware that it cannot be excluded that Picard Angst AG has a vested interest in the development of the price of individual titles or all the titles listed in this document.
The value and returns of the shares can increase or decrease. They are influenced by market volatility and currency fluctuation. Picard Angst AG accepts no liability for any losses. Past performance of values and returns is no indicator of ongoing and future performance. The performance of values and returns does not take into account any charges and fees incurred upon purchase, redemption and/or exchange of the shares. The allocation by country, currency and individual items, and any benchmarks stated, can change at any time within the framework of the investment policies stated in the legal prospectus.
All statements can be changed without prior notice. Statements can differ from estimates given in other documents published by Picard Angst AG, including research publications. Neither the entire document nor parts thereof may be reused or redistributed. While Picard Angst AG is of the opinion that the information included herein draws on reliable sources, Picard Angst cannot guarantee the quality, accuracy, validity or completeness of the information contained within this document.
If the fund, partial fund or share class is not registered for public offer and sale, the sale of shares can only be undertaken within the framework of private placements, or in the institutional domain, with regard to applicable local laws. The fund may not be sold in the USA nor to US citizens, neither directly nor indirectly.
Picard Angst AG is an asset manager handling collective capital investments pursuant to the Federal Law on Collective Capital Investments and is subject to the oversight of the Swiss Financial Market Supervisory Authority.