Year of commodities
Video Highlights from Commodities Events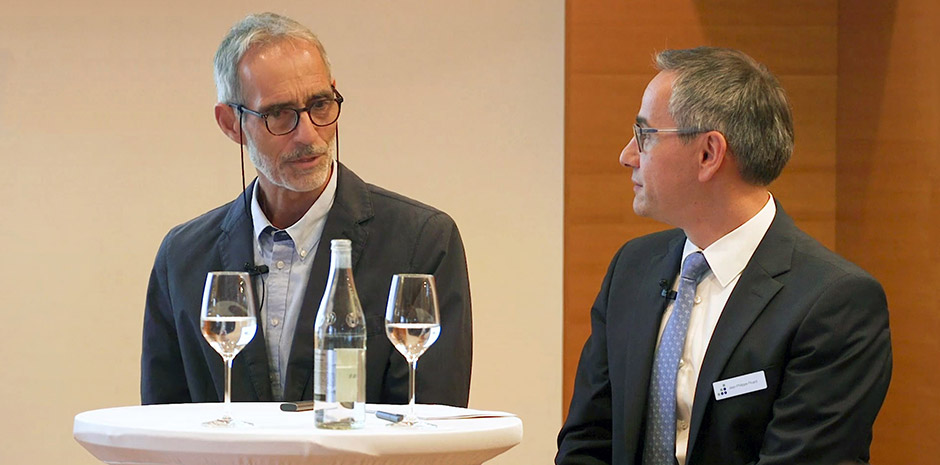 ETH geologist Dr. Werner Leu has been researching oil and gas deposits in over 30 countries worldwide for over 30 years. He shared his findings on what is still the most important of all commodities in his presentation and in the following discussion - moderated by Jean-Philippe Picard, Head of Digital Marketing Picard Angst.
Why now is the ideal time to invest in commodities was presented to interested investors by Picard Angst during the Commodities Event at the end of September. On the agenda: Oil expert Dr. Werner Leu and Dr. David Lincke, Head of Portfolio Management. Discover the highlights of the event in our videos.
Highlights in 90 seconds
The Picard Angst Commodities Event in 90 seconds: Discover the highlights of the evening, speakers and voices of the guests in our short video summary.
---
Interview Dr.David-Michael Lincke
Even if the trade conflicts have weighed on the commodity markets over the summer, the late-cycle, strong growth momentum will gain in importance. Dr. David-Michael Lincke, commodities expert and Head of Portfolio Management, explains in the video why 2018 will be the year of commodities.