Responsible Finance
Creating sustainable value with investments and shaping the future. Picard Angst. Swiss financial services provider. Independent and owner-managed. Successful since 2003.
ESG Competence Center
Performance
---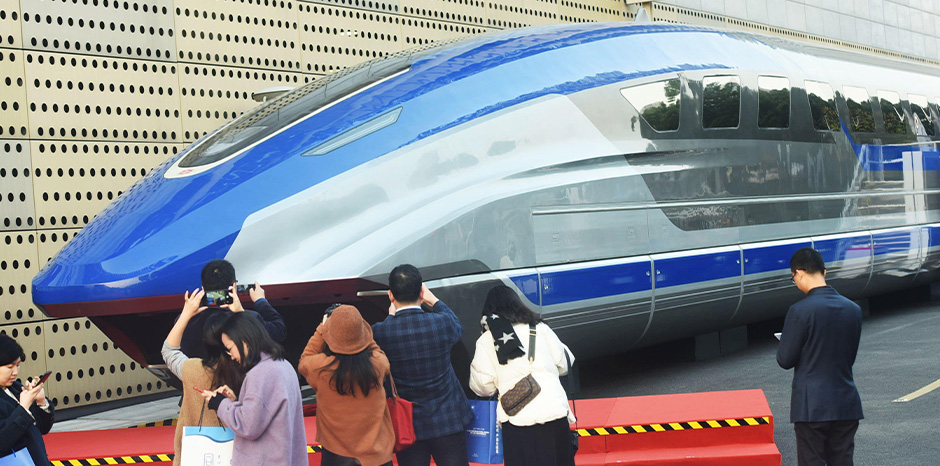 ---
---
09.03.2023 / Dr. David-Michael Lincke
Will China become a locomotive again?
Excitement over the abrupt abandonment of Covid containment measures and the ensuing reopening of the Chinese economy has given way to disil…
---
---
Events
---
Webinar ESG Update: Swiss Climate Score and Regulatory Outlook 2023
The 2023 ESG Competence Center Webinar Series will focus on climate-smart portfolios and new regulatory requirements.

We will start with a presentation of the recently introduced Swiss Climate Scores and an overview of current regulatory developments in Switzerland and the EU.

These and other aspects will be presented by Daniel Gerber, Chief Sustainability Officer, Martin Schmitz, Head Legal and Compliance, and Daniel Frauenfelder, ESG Specialist TripleS. The event will be moderated by Dina Taslimi.
Breakfast Event: "The Food Revolution" – 2023 Investor Outlook
Logistics center bond «RIDDERKERK II» – Webinar
Bond Logistic Center – Webinar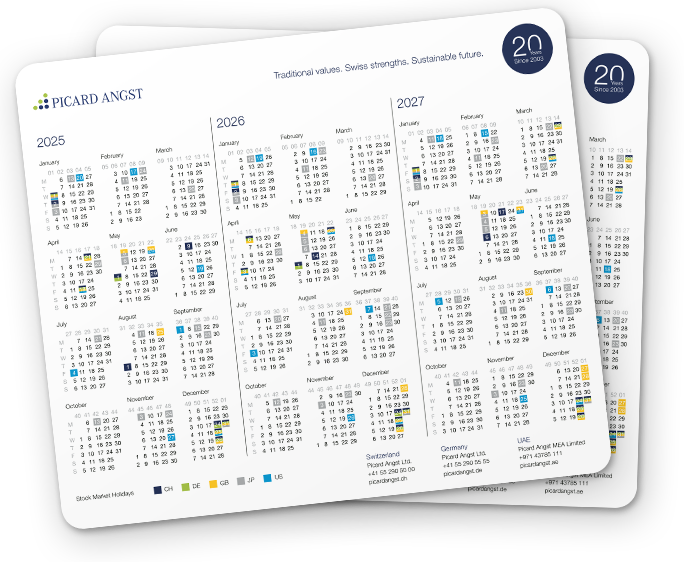 ---
Mousepad with stock exchange holidays
Order our handy mousepad now, featuring a 2023 to 2025 calendar and the stock exchange holidays.
---
Traditional values. Swiss strengths. Sustainable future.
About us
Independence, expertise and innovation: Our unique combination of traditional values and Swiss strengths is the secret to our long history of success.
---
---