Responsible Finance
Creating sustainable value with investments and shaping the future. Picard Angst. Swiss financial services provider. Independent and owner-managed. Successful since 2003.
ESG Competence Center
Performance
---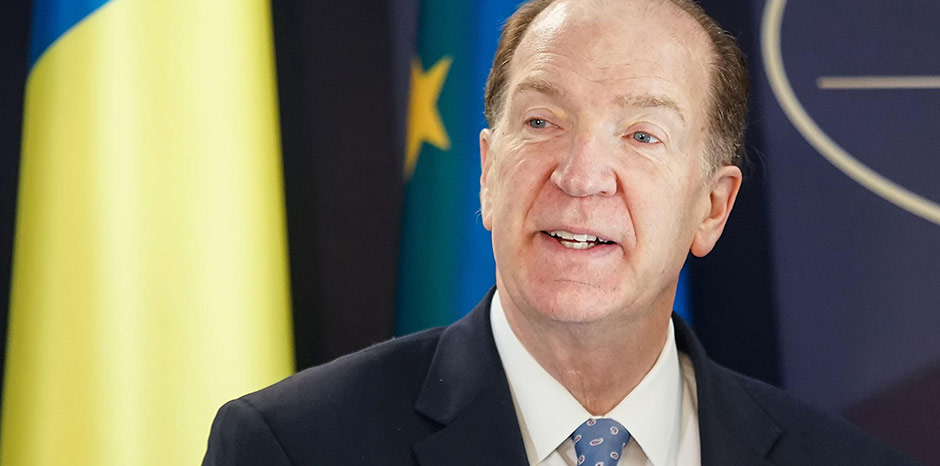 ---
---
10.06.2022 / Dr. David-Michael Lincke
Stagflation increasingly likely?
The relentless rally that has characterized commodity markets so far this year has lost momentum in May. Commodities showed a bigger dispers…
---
---
Traditional values. Swiss strengths. Sustainable future.
About us
Independence, expertise and innovation: Our unique combination of traditional values and Swiss strengths is the secret to our long history of success.
---
---