Responsible Finance
Creating sustainable value with investments and shaping the future. Picard Angst. Swiss financial services provider. Independent and owner-managed. Successful since 2003.
ESG Competence Center
Performance
---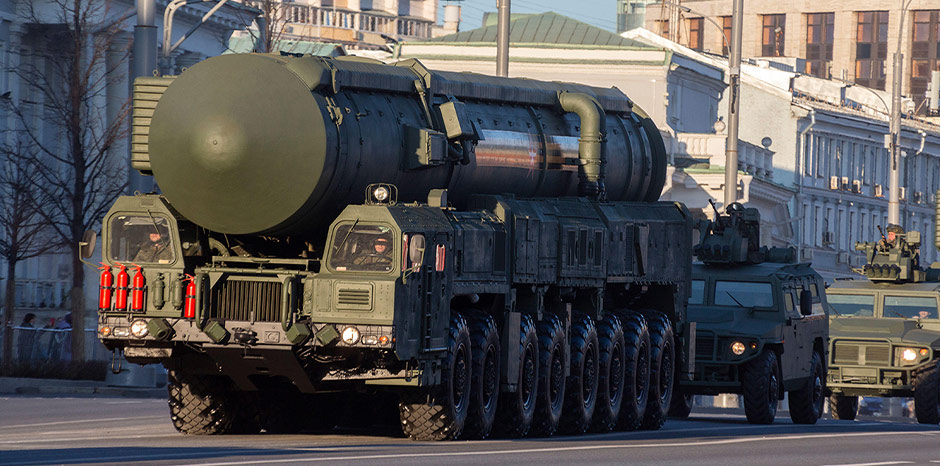 ---
---
09.05.2022 / Dr. David-Michael Lincke
Serious but not hopeless
Commodities have found themselves in a highly volatile sideways trading range over the past month. The backdrop is formed by opposing forces…
---
---
Events
---
MedTech – Webinar
Who are the Start-Ups from Shifamed? How can they change our health? What is their process? Amr Salahieh, the CEO of Shifamed, will give you an insight into all those questions during our webinar.
Traditional values. Swiss strengths. Sustainable future.
About us
Independence, expertise and innovation: Our unique combination of traditional values and Swiss strengths is the secret to our long history of success.
---
---