Individual AMC solutions
End-to-end service for your own active certificates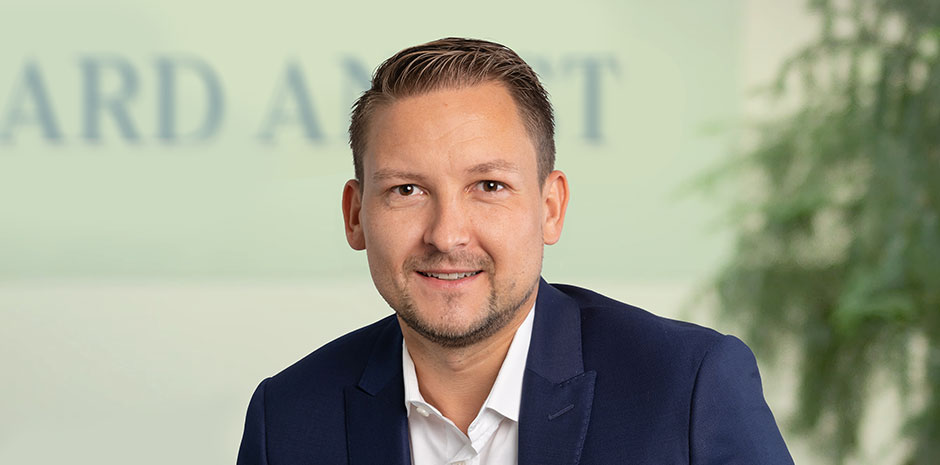 "Our digital platform will make the handling of complex products like AMC easier, faster, safer and more efficient." Adrian Wiedon, Head of Client Advisory
Actively managed certificates, which enable investment strategies to be executed much faster and more cost-effectively than funds, are in high demand. Picard Angst offers an end-to-end service for independent asset managers, encompassing the creation, sale and management of individual tailor-made active certificates. By using our platform, you will enjoy a completely digital solution.
Alongside barrier products with coupons, which are especially popular among investors, AMCs (actively managed certificates) are in particularly high demand. They enable investment strategies to be executed swiftly and, above all, cost-effectively, and can cover topics such as the sharing economy or rare earths.
As an asset manager, you can use AMCs to pool your customers and manage your trades more efficiently. AMCs are easy to distribute to potential new clients as allocating shares is a very simple process. In turn, this lets you build up a reputation and a public audited track record in a flash.
4 steps to your AMC
At Picard Angst, you can set up your actively managed certificate in four steps:
1. Strategy
Tell us your ideas, needs and terms.
---
2. Bespoke Structure
We advise you on the implementation and design of your AMC.
---
3. Documentation
We draft and publish all the legal and product documentation.
---
4. AMC Launch
We launch your AMC, list it, and make it ready to be purchased by investors.
---
You can easily manage and monitor your AMC on our digital platform at any time.
---
Legal & Compliance Services
Picard Angst offers legal and compliance services for setting up your actively managed certificates. Our FINMA-licensed regulatory status affords you access to a rich selection of structuring options and jurisdictions. We offer AMC wrappers on a range of platforms in several jurisdictions (Switzerland, Luxembourg, Guernsey).
Full Administration Services
Picard Angst offers full administration services for your AMC, including the provision of daily NAV and liquidity. Advisory and performance fees are also accrued on a daily basis. You are given online access to up-to-date product documentation such as term sheets.
Reporting
We tailor reporting to your needs, or those of your clients. You can receive your AMC as a white-label solution on request, i.e. all the documents feature your desired branding.
---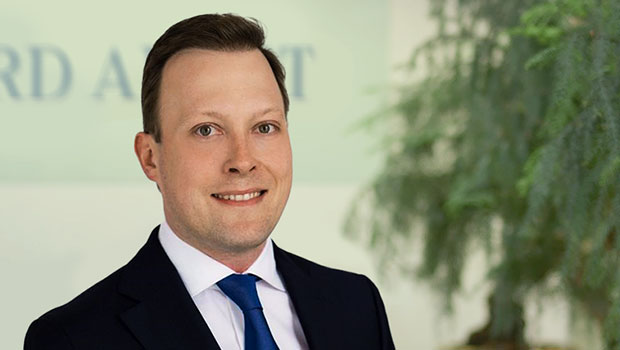 Analytics
Draw benefit from our analytics systems that use machine learning to uncover market inefficiencies in our global financial data cloud, helping to optimize investment decisions in the long run.
ESG Screening
Monitoring portfolio-level ESG scores enables us to identify potential risks arising from breaches of ESG criteria at an early stage and integrate them into investment decisions.
Hedging Solutions
We advise on and implement hedging solutions to optimize risk return and minimize drawdowns.
---
Your Contact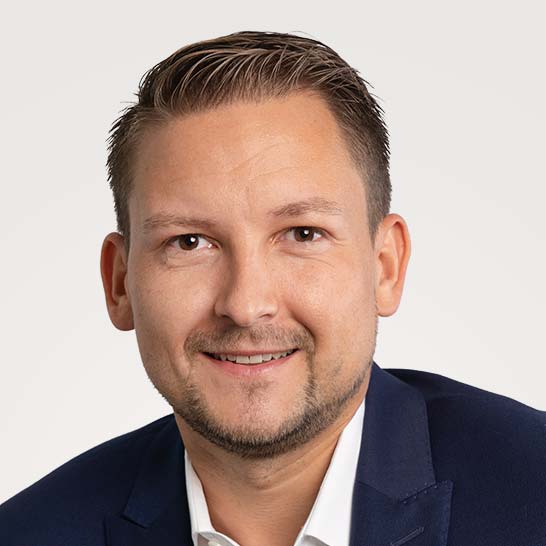 Adrian Wiedon
Head of Client Advisory Switzerland
+
This content is for information purposes only and should not be construed as an investment recommendation, investment advice or the result of any financial analysis, nor should it be construed as an offer or invitation to submit an offer. The "Guidelines for Ensuring the Independence of Financial Research" of the Swiss Bankers Association do not apply to this publication. This document does not constitute a simplified prospectus pursuant to Art. 5 CISA, an offering prospectus pursuant to Art. 652a or Art. 1156 CO or a listing notice within the meaning of the Listing Rules. Therefore, only the simplified prospectus drawn up by the issuer is authoritative, together with all additional product information of the issuer. The simplified prospectus and the additional product information of the issuer as well as the brochure "Special Risks in Securities Trading" may be obtained free of charge at any time from Picard Angst AG, CH-8808 Pfäffikon SZ (Tel. +41 (0)55 290 55 55* or e-mail info@picardangst.com).
From a legal point of view, structured products are debt securities (receivables), so that the default risk depends on the creditworthiness of the issuer. In this respect, the investor bears the risk of a deterioration in the creditworthiness or insolvency of the issuer, which can lead to a partial or total loss of the invested capital.
For a detailed description of all material risks (issuer risk, market risk, currency risk, liquidity risk, product-specific risks, etc.), please refer explicitly to the simplified prospectus of the issuer, together with all additional product information of the issuer. The information contained herein does not replace the qualified advice absolutely necessary prior to any purchase or investment decision, in particular with regard to all associated risks and the suitability of this product.
This publication and the financial product depicted therein are not intended for persons subject to a jurisdiction that restricts or prohibits the distribution of this financial product or of this publication or the information contained therein.
Performance achieved in the past must never be understood as an indication or guarantee of future performance. All information is provided without guarantee.
Calls to the number marked with (*) may be recorded. If you call this number, we assume that you agree to this business practice.