Participate in the Indian real estate boom
The demand for residential real estate in India's metropolises is immense. With the new India Real Estate Fund, Picard Angst offers for the first time the opportunity to participate directly in the booming real estate market in India.
Rapid urbanization leads to construction boom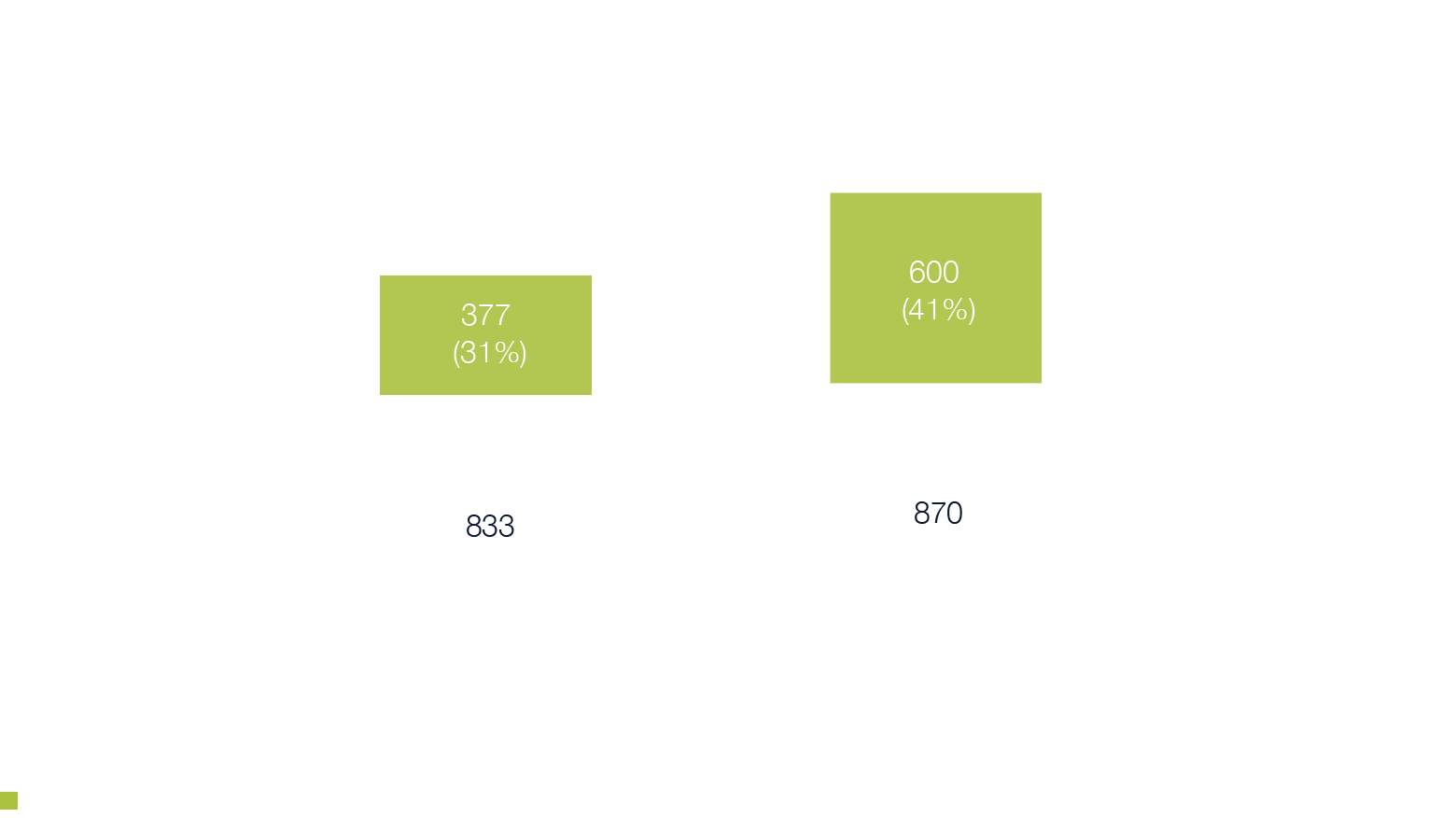 "Demographics, economics and politics are currently creating excellent perspectives for investment in the Indian real estate market."
Maurice Picard, CEO
India Real Estate Opportunity Fund
The India Real Estate Fund focuses on the financing of residential real estate in prime locations in the Indian metropolis of Mumbai. The properties will be realised within the next two to three years and each have an investment volume of ten to 50 million USD. The target annual return is at least 15 percent.
The product does not include a performance fee and charges an issue commission of max. 1.50%. The minimum subscription is USD 150,000.
---
Key facts
Target investor class
qualified investors in Switzerland
Fund currency
USD (hedging USD vs. INR)
AIFM & Portfolio Manager
MDO Management Company, Luxemburg
Legal structure
SICAV
Fund structure
Reserved Alternative Investment Fund (RAIF) – closed-end fund
Domicile
Luxembourg
Duration
up to 5 + 2 years
Fees
Management fee
up to 1,50% p.a. (based on NAV)
Organization
Retail manager
Picard Angst AG
Custodian
RBC Investor Services Bank, Luxembourg
---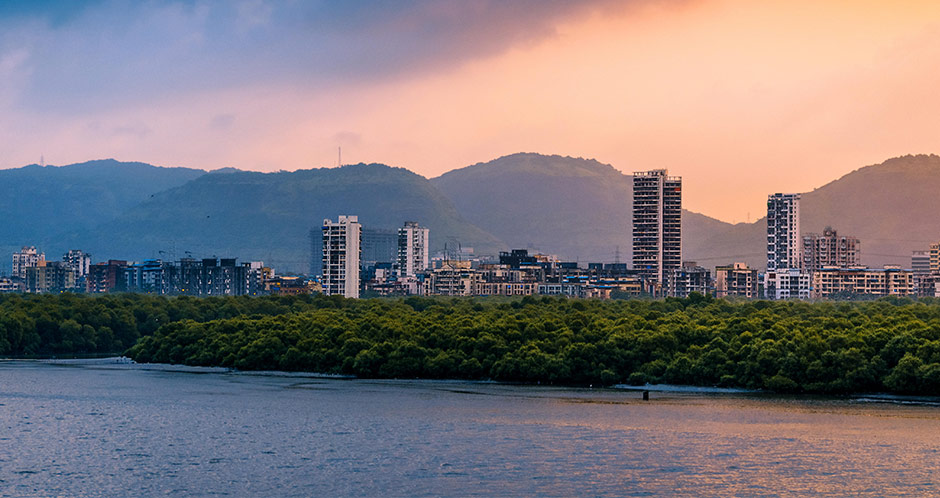 ---
---
Swiss Indian real estate expertise
With the Steiner Group, the India Real Estate Fund benefits from profound market know-how. The developer, total and general contractor of real estate has already realized over 1,500 residential and 845 commercial properties in Switzerland and India. Since 2010, the Steiner Group has been part of the Hindustan Construction Company Ltd. (HCC) based in Mumbai, India.
Six reasons to invest in the India Real Estate Fund

Demography
India is currently overtaking China as the most populous country in the world.

Urbanization
By 2030, more than 200 million new people will move into India's megacities.

Economy
India's economy is growing rapidly: a GDP of five trillion US$ is expected by 2025.

Demand
The demand for residential properties in the medium to high price segment is enormous.

Policy
India's government is pursuing the goal of creating housing for the entire population.

Regulation
New regulations lead to attractive new financing opportunities.
Your contacts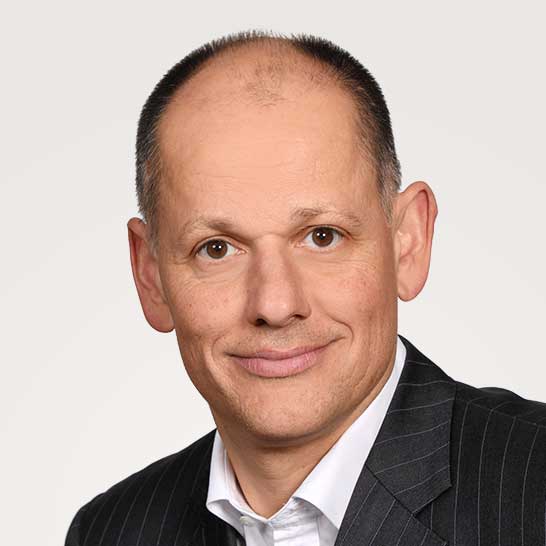 Maurice Picard
Chief Executive Officer
+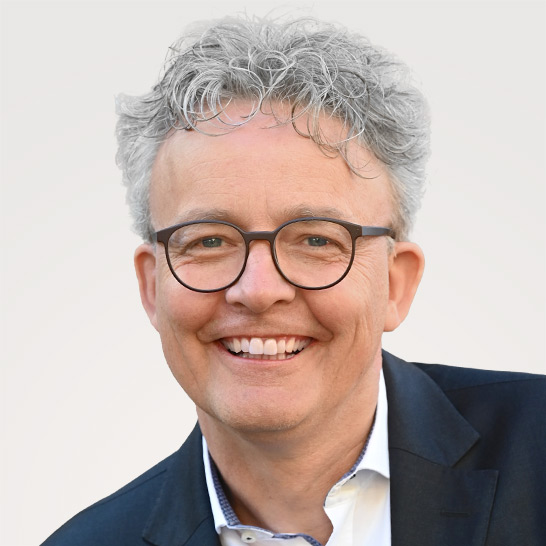 Christoph Beck
Senior Client Advisor Market Switzerland
+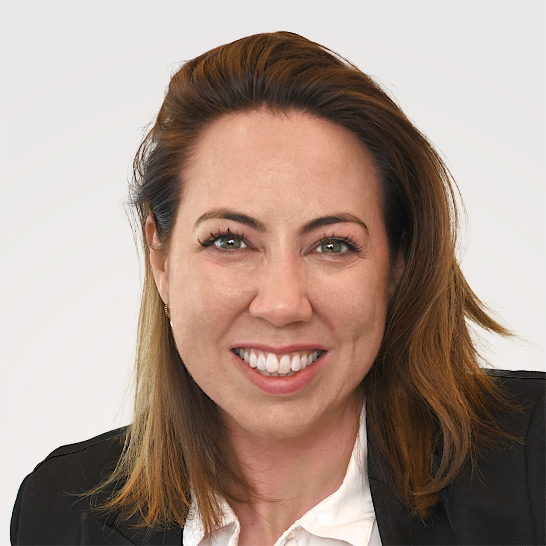 Murielle Marascio
Client Advisor Market Switzerland
+
Legal disclaimer
Important legal information: Please note that telephone calls are recorded and whenever you call us we shall assume that we have your consent to this.
This website does not constitute an offer or an invitation to buy or sell securities and is only intended for information purposes. Investments should only be made after a thorough reading of the relevant fund documentation. This presentation does not contain any binding information and the only relevant and legally binding documentation is the offering document.
The "Guidelines to guarantee the independence of financial analysis" of the Swiss Banker Association do not apply to this presentation. Please note that it is possible that Picard Angst Ltd. will itself have an interest in the price performance of one or more of the securities referred to in this presentation.
The value of the units and the return they generate can go down as well as up. They both are affected by market volatility and by fluctuations in exchange rates. Picard Angst Ltd. does not assume any liability for possible losses. The performance of past values and returns is no indicator of their current or future development. The performance of values and returns does not include the fees and costs which may be charged when buying, selling and/or switching units.
All opinions may change without notice. Opinions may differ from views set out in other documents, including research publications, published by Picard Angst Ltd. Neither this document nor any part of it may be reproduced or redistributed. Although Picard Angst Ltd. believes that the information contained herein is based on reliable sources, Picard Angst Ltd. cannot accept any responsibility for its quality, accuracy, currency or completeness.
Please note that in any jurisdiction where a fund, sub-fund or share category is not registered for public offering, they may, subject to the applicable local regulation, only be sold in the course of private placement or institutional investments. The fund may not be distributed within the United States nor offered or sold to US persons.
Picard Angst Ltd. is an Asset Manager of collective investment schemes under the Federal Act on Collective Investment Schemes and is regulated by the Swiss Financial Market Supervisory Authority.