---
Combine the best allocation funds
The Strategic Allocation Fund enables you to invest in our selection of allocation funds from the world's most successful investment managers. You can benefit from sustainably robust risk and return profiles, thanks to experience in the selection of asymmetric returns profiles and data-driven dynamic modelling.
Robuste Performance
"Our selection draws on a universe of more than 5,000 allocation funds."
Sivapriya Kumar, Senior Portfolio Manager
---
Facts & Figures
The Strategic Allocation Fund's aim is to provide investors with long-term capital growth through a globally diversified allocation of shares and bonds. The fund invests indirectly via selected target funds, making it possible to engage with a range of investment classes. The allocation of assets varies over time, reflecting changes in the tactical positions held by the target fund managers.
---
Picard Angst Strategic Allocation Fund Institutional EUR LU1972569070
| | |
| --- | --- |
| Target audience | Institutional investors |
| Minimum investment | EUR 100,000 |
| Currency | EUR |
| Management fee | 0.35% p.a. |
| Fund charges (estimated*) | 0.25% p.a. |
| Disbursement | Accumulation |
| Subscription/redemption | Daily, cut-off 2 pm, settlement T+3 |
| Investment manager | Picard Angst Ltd. |
| Fund management company | FundPartner Solutions (Europe) S.A., Luxembourg |
| Custodian bank | Pictet & Cie (Europe), Luxembourg |
| Legal structure | SICAV |
| Licence for sale | Licensed for public sale in Switzerland, Luxembourg and Germany |
---
* All estimates are based on the actual applicable service charges, as defined in the fund's prospectus, plus estimated regulatory costs, audit costs and issuing costs, as well as applicable taxes.
Expertise in investment manager monitoring
The Strategic Allocation Fund can draw on more than 20 years of experience in manager analysis, thanks to PLEION, wealth management experts based in Western Switzerland. They evaluate and assess top-class funds by making use of direct access to investment managers.
---
Advantages
Systematic
The fund is constructed and managed in line with a systematic approach.
Uncorrelated
The low correlation among the various managers reduces loss phases.
Data-driven
Ultra-modern factor-based algorithms support data-driven analysis and modelling.
Dynamic
The fund only considers managers with proof of successful capital allocation over many years.
Diversified
The fund has a broadly diversified multi-manager, multi-style approach.
Asymmetric
The combination of asymmetric return profiles enables out-performance across the entire market cycle.
Your contacts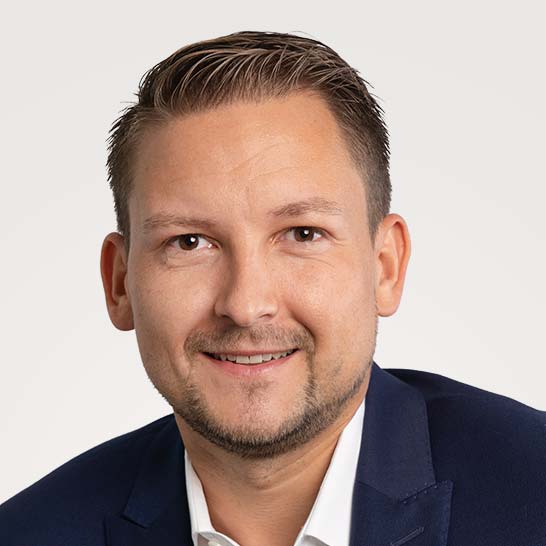 Adrian Wiedon
Head of Client Advisory Switzerland
+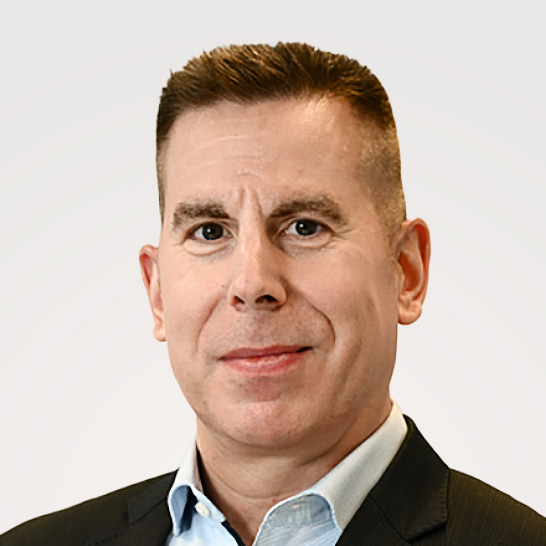 Dr. David-Michael Lincke
Head of Portfolio Management
+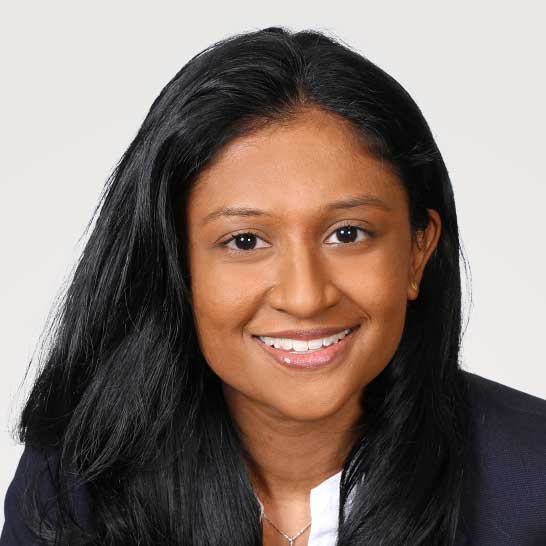 Sivapriya Kumar
Senior Portfolio Manager
+
Liability disclaimer
Important legal information: We would like to inform you that telephone calls made to our phone lines are recorded. We assume that you are in agreement with this when you call.
This presentation draft represents a future project from Picard Angst. It is not an offer or invitation to buy or sell securities. It is intended for informational use only. Investments should only be made after the fund documentation in question has been read thoroughly. This presentation does not contain binding information; the offer documentation is the sole legally binding documentation.
The "Directives on the Independence of Financial Research" from the Swiss Bankers Association do not apply to this presentation. We wish to make you aware that it cannot be excluded that Picard Angst AG has a vested interest in the development of the price of individual titles or all the titles listed in this document.
The value and returns of the shares can increase or decrease. They are influenced by market volatility and currency fluctuation. Picard Angst AG accepts no liability for any losses. Past performance of values and returns is no indicator of ongoing and future performance. The performance of values and returns does not take into account any charges and fees incurred upon purchase, redemption and/or exchange of the shares. The allocation by country, currency and individual items, and any benchmarks stated, can change at any time within the framework of the investment policies stated in the legal prospectus.
All statements can be changed without prior notice. Statements can differ from estimates given in other documents published by Picard Angst AG, including research publications. Neither the entire document nor parts thereof may be reused or redistributed. While Picard Angst AG is of the opinion that the information included herein draws on reliable sources, Picard Angst cannot guarantee the quality, accuracy, validity or completeness of the information contained within this document.
If the fund, partial fund or share class is not registered for public offer and sale, the sale of shares can only be undertaken within the framework of private placements, or in the institutional domain, with regard to applicable local laws. The fund may not be sold in the USA nor to US citizens, neither directly nor indirectly.
Picard Angst AG is an asset manager handling collective capital investments pursuant to the Federal Law on Collective Capital Investments and is subject to the oversight of the Swiss Financial Market Supervisory Authority.